tumblrbot asked: WHAT IS YOUR EARLIEST HUMAN MEMORY?
thefastestspermcell: The Stalker Song - Dann...
peace-after-revolution: The temp controls in my fridge are the same as the ones in my heart
Abraham lincoln vampire hunter was good!!
ATTACK THE BLOCK
Ron's weed room. Safest place in the block.
"Life can be lived, life can be loved alone<3"
Sweeney Todd
I love it:)
lara
i love lara && yeah:)  cant live without this chick:))) so yeah i love her no lie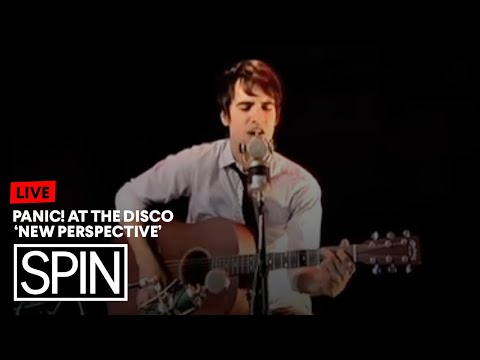 Lara!
Lara's awesome:) can't wait to hang out with her and have lots more fun times!!!